Putting Your Best Foot Forward!
At Bottom Line Accounting, our purpose is to set you on the right track to a successful entrepreneurial enterprise and provide the support your business needs to grow and thrive.
Whether your business is brand-new or firmly established, we have all the services you need to stay successful.
Let Bottom Line Accounting take the administrative work out off your plate so that you can concentrate on what you do best--growing your business.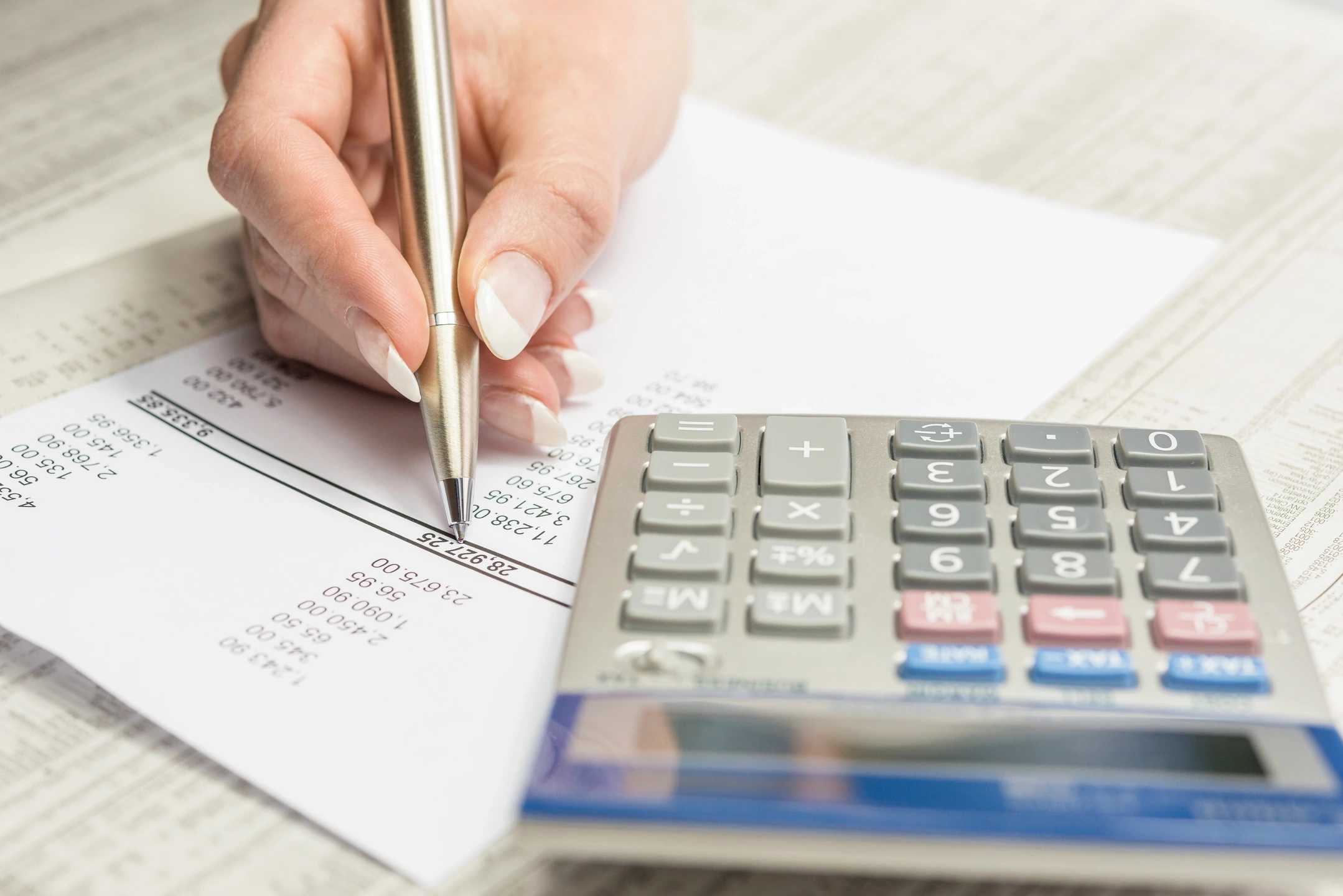 For more information:
For a more detailed description of services and /or to set up a consultation, please contact me and let's get started taking care of your business needs.
Linda Forys
Owner, Bottom Line Accounting